Read more +
VEHICLE WRAPS
Keep your business name fresh in the minds of everyone in your community and beyond with a one of a kind custom vehicle wrap.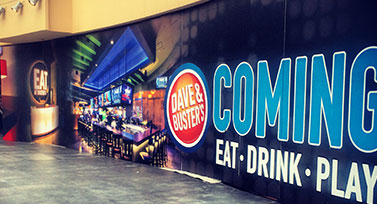 Read more +
ARCHITECTURAL WRAPS
For a more cost-effective alternative to large format printing, use standard vinyl to get your companies brand in front of thousands of perspective clients. Whether you're looking to sticker up your vehicle or storefront windows, simplistic design through vinyl lettering can really add to the overall appearance of your business.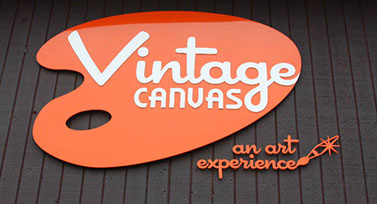 Read more +
SIGNAGE
Let Outlaw Graphix, Inc. help your company get noticed with a new custom sign. We design, fabricate, install and refurbish all forms of exterior and interior signage.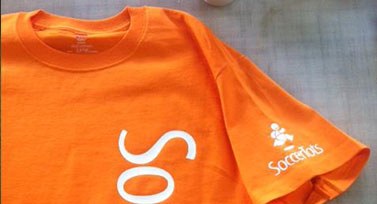 Read more +
APPAREL
Screen Printing is a great way to apply your brand to all forms of apparel when large quantity and cost effectiveness is necessary!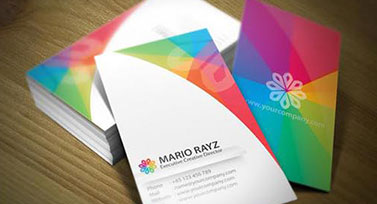 Read more +
PRINTING
From standard printing to large format, Outlaw Graphix comes equipped with both the staff and facilities to consult, design, deliver and install!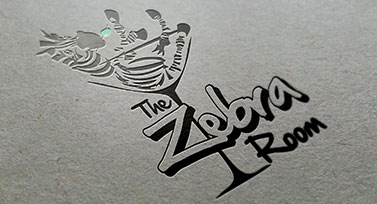 Read more +
GRAPHIC DESIGN SERVICES
Don't have a design or quite know what it is you need? Call us and let one of our friendly staff members assist you with your next graphics or print job. From design to installation, we will walk you through the process until the final product is in place.